Board of Directors: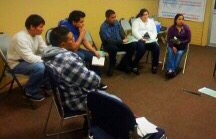 Juana García – President
Nicolás Sincú – Vice President
Tomás Ventura – Secretary
Epifanio Cos – Treasurer
Alicia Velazquez – Co-treasurer
Mirna Pacajá – Vocal
…
 Staff: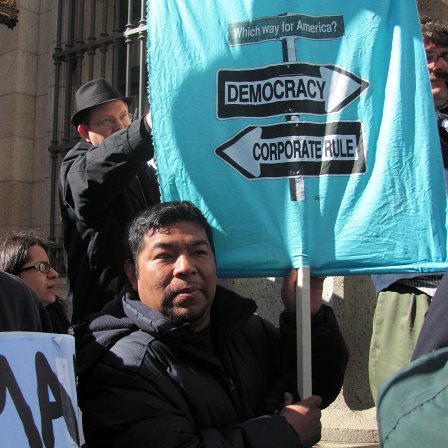 Adrian Ventura – Executive Director
…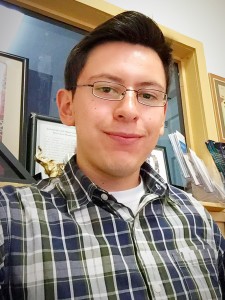 Life Together Fellow:
Luis Marquez Loza
…
Advisors: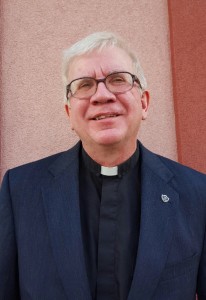 Fr. Marc Fallon
Father Marc Fallon is liaison with C.C.T. under the auspices of Catholic Social Services of Fall River (C.S.S.). C.C.T. began in 2008 with C.S.S. support for office space, the use of a community center, grant applications with the Catholic Campaign for Human Development, and fiscal sponsorship. Father Marc continues to write grant applications for C.C.T. and promote dialogue with the wider New Bedford community.