*Update* Since the April 5th rally, workers have filed a lawsuit against Atlantic Capes Fisheries. On June 8, 2016 Mike Lawrence published an article on South Coast Today please follow the link to learn more about the situation of workers at Atlantic Capes
On Friday April 1, 2016 fifteen CCT members were dismissed from Atlantic Capes Fisheries in Fall River, Massachusetts. Those affected chose to protest on April 5th because they believe that their desire to improve health and safety conditions at their work site led to their lay off. When asked why she was protesting, Margarita Fuentes responded "We just want to go back to work." The following includes a press release and images from the April 5th rally.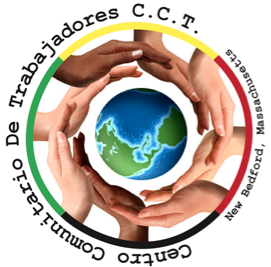 PRESS RELEASE
Workers laid off on April Fools say violating their rights is no joke
Fall River, MA – On Tuesday April 5th at 12:45 PM, Centro Comunitario de Trabajadores (Workers Community Center, CCT) will be holding a protest at 140 Waldron Rd, Fall River MA outside of the Atlantic Cape Fisheries processing plant. CCT will be supporting workers fired on April Fools Day from Atlantic Cape Fisheries. For months dozens of workers have been raising concerns at the Fall River based scallop plant over what they allege are poor working conditions and a hostile work environment. After months of trying to engage management in dialogue to improve their work, close to two dozen were effectively silenced last Friday with their firing.
One fired worker Margarita stated "They fired us unjustly. They humiliated us in a big way. I don't feel they treat people right, even going to the bathroom they count and watch every minute. I worked there for almost eight years and they fired us without compassion."She and others allege that as they were called up to be fired they were humiliated by the temporary agency representative at the company. "As we walked into the room the temporary agency person kept saying "what a pretty group, what pretty faces" mocking us before we were fired"
Centro Comunitario de Trabajadores believes the firings are retaliation against the workers expressing concerns about work at the plant "They said we had no rights because we work for a temporary agency and told us we were going to be fired for being in a committee"stated Margarita.
Workers, allies and activists are asking people to join them in support of the workers. The group will be calling for a meeting with management and protesting the company.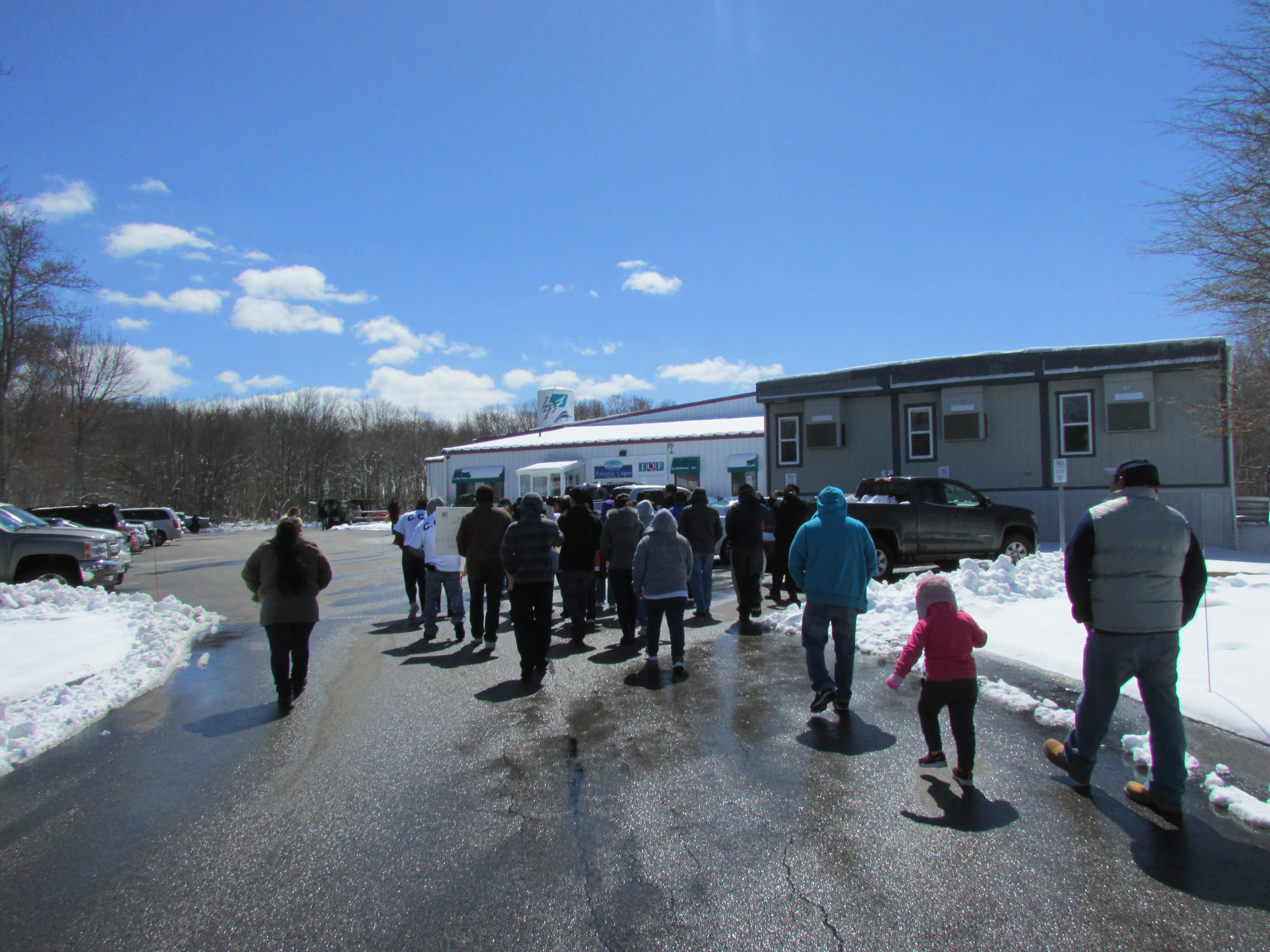 Centro Comunitario de Trabajadores (Community Worker's Center) is a not-for-profit tax-exempt organization that works with the immigrant community in New Bedford and surrounding areas. Many of our members are of the K'iche' Mayan ethnicity, though we serve workers who have roots across Latin America, the Atlantic world and beyond.